Northfork Oilfield Services Ltd. is privately owned, and was incorporated in 2005. The company's core business is general trucking services, logging services, pumpjack maintenance, and repair services.
Northfork Oilfield Services Ltd. pumpjack division includes: maintenance, inspections, repairs, infield moves and new pumpjack installs. Our market area is inclusive of Alberta with oil companies and pumpjack manufacturers.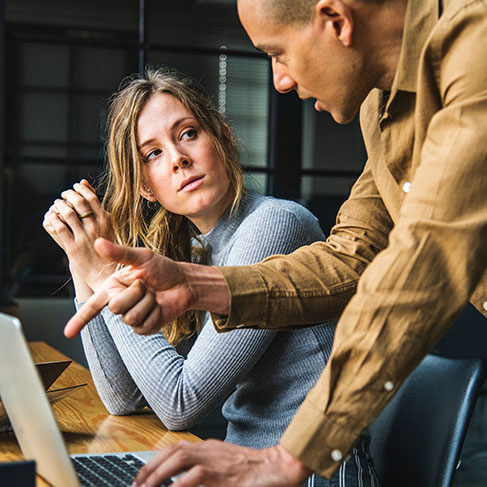 Vision Statement
To work with stakeholders, communities and youth to build a better future.
Our strength is our people, stakeholders, and our community.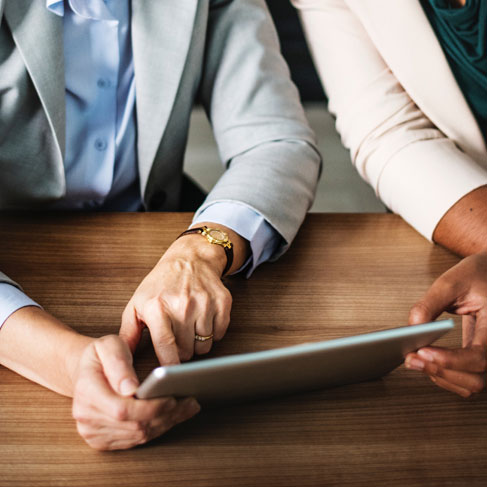 Mission Statement
Northfork Oilfield Services Ltd. is dedicated to providing excellent services to our customers, and a friendly, fair and creative work environment which respects diversity, new ideas, hard work and its people.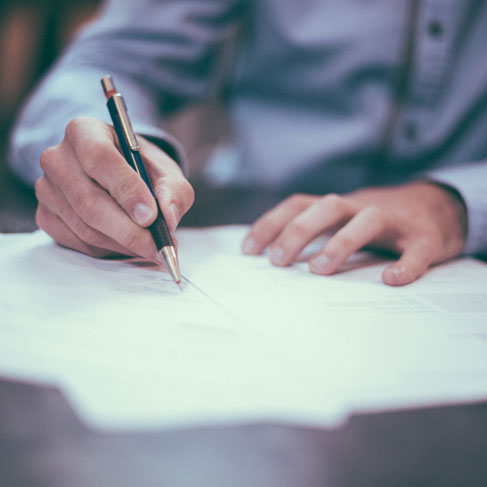 Business Goals & Objectives
To deliver excellent service to our customers, to respect our community and environment, to increase our customer base while ensuring our customers are completely satisfied, to provide social initiatives by providing services and support to local and regional communities, to be a great place to work that provides an environment where employees are encouraged to develop personally and professionally.