Owners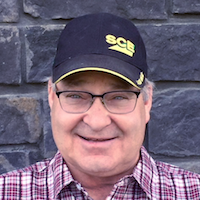 Monte: Owner & CEO
Monte has over 28 years of oilfield experience with several years of experience of driving and management in the transportation industry including POlaris, Petroleum, Trimac, and Lost Child Trucking.
Email: monte@northforkoilfield.com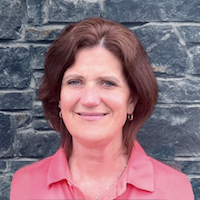 Cindy: Owner & Financial Manager
Cindy brings many years of managerial experience from both the oilfield and healthcare. She has worked in leadership roles in operations and project management.
Email: cindy@northforkoilfield.com
Office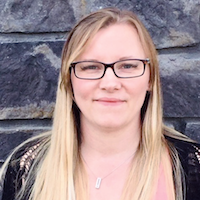 Trina: Dispatch and Safety
Trina has over 15 years of experience working in the oil and gas industry bringing her expertise in safety and maintenance to the team.
Email: dispatch@northforkoilfield.com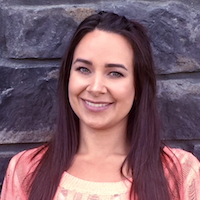 Vannessa: Office Manager
Vanessa has over 14 years of experience working in the trucking, oil, and gas industry and an education based on accounting and computer software. She brings her expertise on logistics and business to the team.
Email: admin@northforkoilfield.com
Sales
Our sales team brings years of experience from oilfield, pumpjack maintenance, and trucking industries. They are available anytime to discuss customer needs and pricing.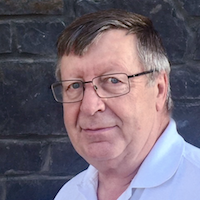 Len: Sales Representative
Email: len@northforkoilfield.com
Phone: 780.898.2529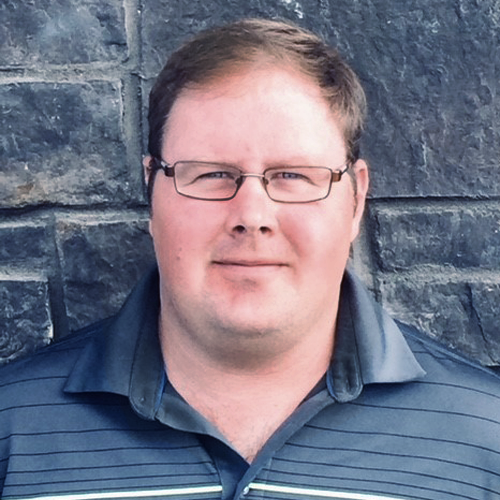 Mike: Sales Representative
Email: mike@northforkoilfield.com
Phone: 587.277.1413
Mechanics
Certified mechanics that keep all our equipment in top notch shape.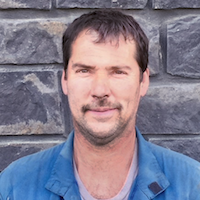 Hugh: Mechanic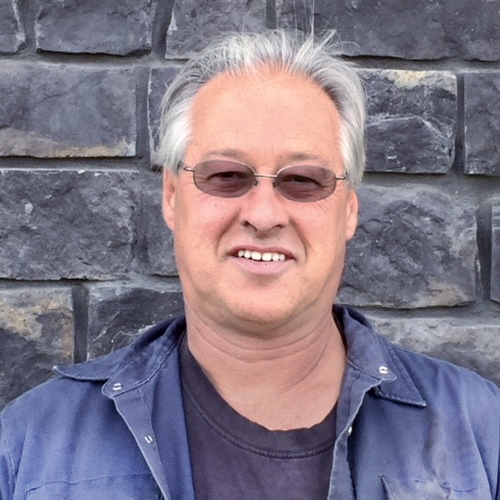 Pierre: Mechanic
Drivers/Equipment
Our drivers are experienced, trained, and qualified to deliver products safely to our customers.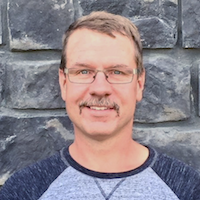 Jason: Operator